Coursera is offering 1 month of free access to most of the Google Cloud Specializations on the platform. The offer is up and running at the moment, consider looking if you are interested!
NEW – Preparing for the Google Cloud Associate Cloud Engineer Exam (View here)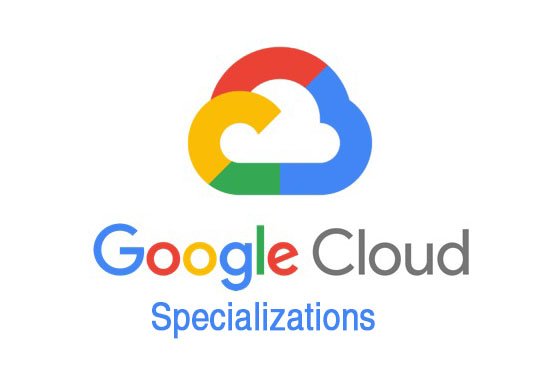 More about this free access:
One month free access is available for one-time use only

The offer is valid until 1st of January 2020

The discount is applied at the checkout

Available for a select few Google cloud specializations at the moment
Since, the offer can only be availed one time, make sure to choose the right specialization. See the list of Google Cloud Specializations available for 1 month of free access!
Google Cloud Specializations With one month of Free Access
This is the list of google cloud specializations on Coursera with 1 month of free access offer:
Above are the Google Cloud specializations available for 1 month of free access. Just go ahead and pick the one that suits your career the best. I am taking Networking in Google Cloud Platform (Link). I believe it would be great for my career!
Coursera is the best online learning platform for anyone to master a topic(s). They have partnerships with leading organizations and Universities. Google cloud is one such partner of Coursera! With this 30 day free access program, these two giants are giving learners a great opportunity to learn. Those interested should not wait any longer, just go ahead and grab the offer.
Get your first month free for any Google cloud specialization today!
Conclusion
Being an IT Guy and a consultant, I still believe, I have a lot to learn. When opportunity like this knocks, I just don't let it go. I am going to start my specialization soon and you should do it too.
Hope that makes sense!
Let me know what you think about this Google Cloud and Coursera program in comments below or twitter. Looking forward to hear from you 🙂
P.S: Watch this video if you are not able to find 30 days free trial option