Just want to give you a quick heads up about Lowest price ever sale  on Udemy. All the courses on the website are going at $9.99 until 31 January 2018, 11:59 pm PST. We have a great opportunity to pick IT and Tech courses with this sale. Do give it a look and enroll in the course of your choice!
The sale starts at 12:00 am PST on 29th of January: View here
If you are viewing this post at a later time, consider looking at this link for latest Udemy deals.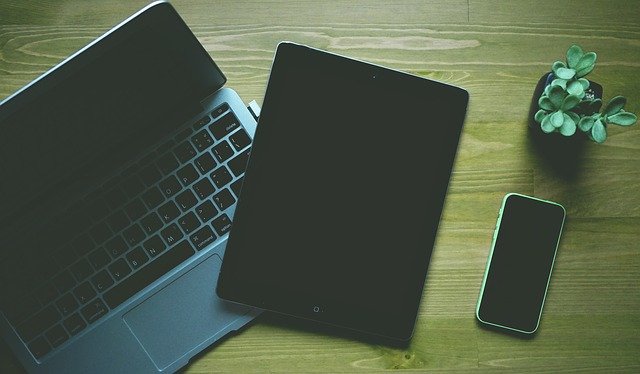 Use Udemy's $9.99 sale for following courses
Above are some of the best courses I recommend to learners. Make sure to give them a look. At $9.99, you will find them very very helpful.  Apart from this, if you want you can search yourself, here's the link to IT category on Udemy:  Go here
If you find this post helpful,  please share it with your friends so they can also enjoy this heavy discount! I look forward to post more stuff like this in coming days, don't forget to follow me on Twitter for the updates!