Black Friday Offer is live at the moment on online education websites like Udemy, BitDegree and several more. I have gone ahead and selected some of the best courses you can enroll onto. All going at maximum 95% discount, make sure to check them out!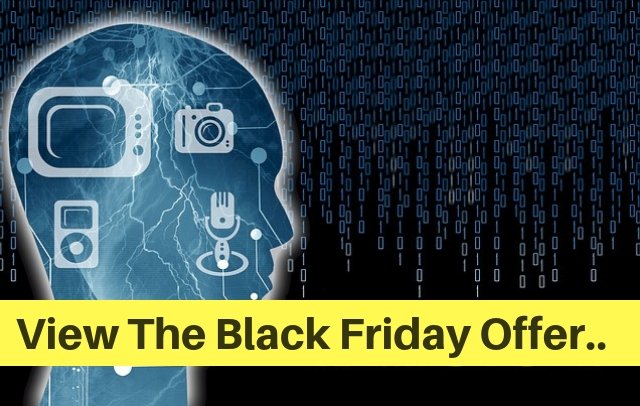 Top Courses to pick with Black Friday Sale
Following is the list of courses I personally recommend to the learners. Do check them out and only enroll after going through the details carefully!
Black Friday Offer on Udemy
Udemy's black friday offer has already started, 85,000+ courses are going at $9.99 each. Consider buying your favorite courses and save yourself heaps of money.
Here are the dates:
Start Date: 14 November 2018
End Date: 25th of November
Discount: All courses going at $9.99 each
BitDegree Black Friday Offer
BitDegree, the fastest growing platform for online learning is also running black friday sale at the moment. Most of the courses on the website are going at 90% discount at the moment.
Here are the dates:
Start Date: 15 November 2018
End Date: TBD
Offer: 90% discount on all courses
Apart from the above, I am going to add more offers to this page. Make sure to check back often! And, if you know someone who may want to see this, just send them the link to this post.
Follow me for more:
If you like to get real time updates about black friday offers, consider following me on Twitter and Facebook